XPEL™ ULTIMATE PLUS Paint Protection Film
Self-Healing
When exposed to heat, the enhanced clear coat properties eliminate fine scratches and swirl marks over time.
Stain Resistance
Road grime, bird droppings, bug guts, and air pollution will never leave the film stained or yellow, unliked lower quality alternatives of the past. XPEL™ paint protection film installation is your best protection against mother nature and British Columbia's climate.
Mirror Smooth Finish
Protection should be indistinguishable from factory paint, and that is exactly what you can expect in when you install XPEL with us.
Warranty (10 Year)
Built to last. XPEL ULTIMATE PLUS is backed by a comprehensive 10 year warranty, ensuring your vehicle looks its best for years to come.
Durability
This PPF offers superior impact protection for whatever stands between you and the open road. Fear from rock chips, insects markings, watermarks, iron and tar fallout are a thing of the past.
Precision Fit
We use unrivalled automotive software and hardware to precision cut the templates to ensure flawless, and perfect fit clear bra installations.
Full Vehicle Wrap - Starting $6250
Full Front End Wrap - Starting $2100
Full Hood
Full Fenders
Bumper
Forward Facing Mirrors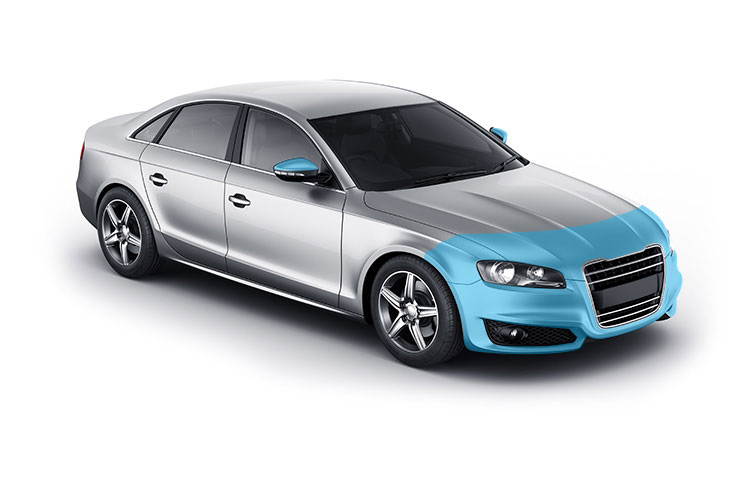 Partial Front End Wrap - Starting $1050
Partial Hood
Partial Fenders
Bumper
Forward Facing Mirrors
Track Protection Package - Starting $2350
Full Hood
 & Full Fenders
Front Bumper
Forward Facing Mirrors
Front Edge of Roof
Headlights
*Please Note: Polishing is required to correct paint swirls and scratches and is charged 1 stage - $300. Polishing ensures the paint is without defects under the ppf*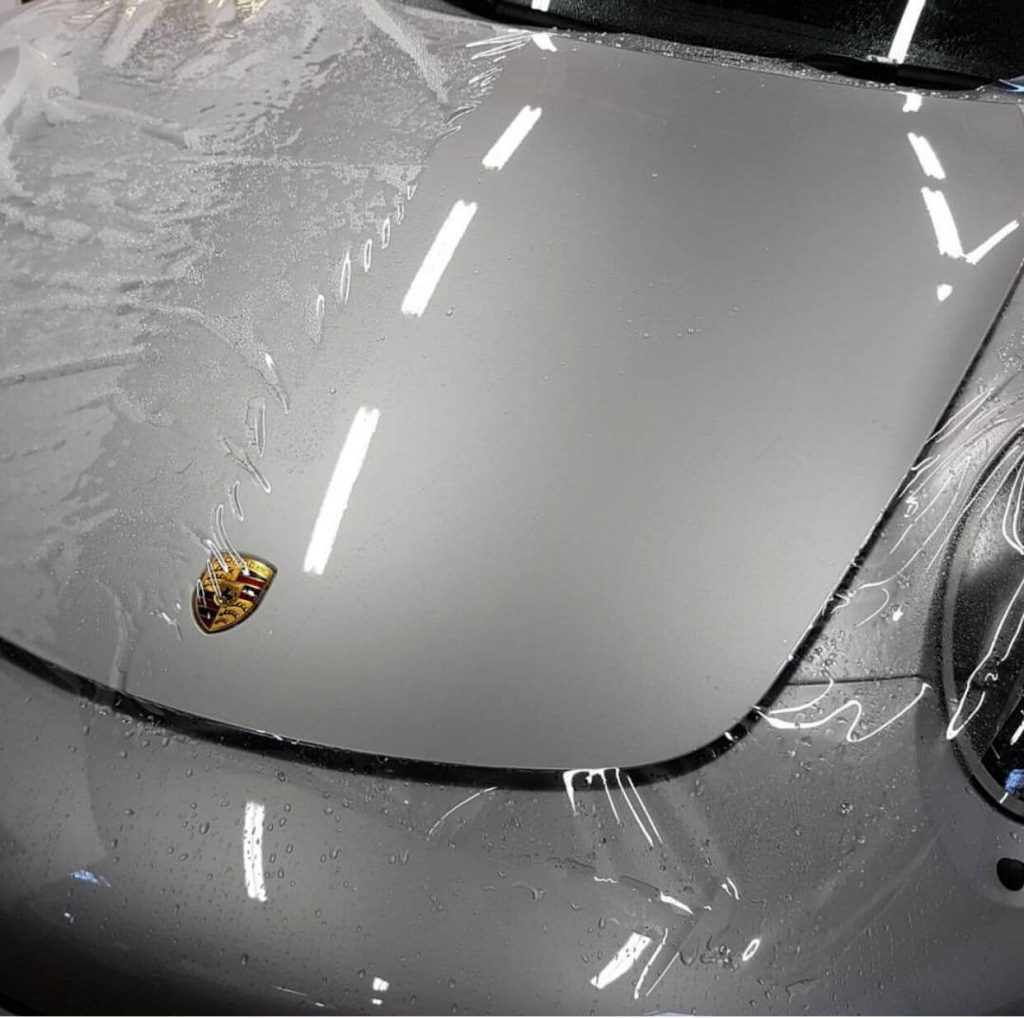 XPEL Paint Protection Film in Vancouver