Ceramic Coatings - Are they right for me?
"Is it right for me and my car?" and "Is it worth the cost?" are questions I've been hearing a lot. Ceramic Coatings in Vancouver and Richmond have become increasingly popular over the years. With our high per capita ownership of luxury cars and the improved technology it only makes sense to take proper action to protect the vehicle you love.
Since nano ceramic coatings popularity is rising I'm increasingly faced with questions from drivers around the lower mainland including Surrey, Langley and even over in Abbotsford on how they should protect their vehicle, are ceramic coatings worth it and why are they worth it. Here is my take on it.
The short answer is: It's right for you if you
1. Demand a brilliant and lasting finish
2. Value your time and don't want to spend it washing your vehicle
3. Longevity – apply once and it can last over 5 years
4. Achieve higher resale value
It's wrong for you if:
1. Your number one concern is rock chips on the front of your vehicle (see ppf solution)
2. You love spending your free time polishing and applying wax
3. Your budget is below $400 for ceramic coatings
I bring up the price of ceramic coatings because I find a lot of detailers and manufacturers skirt around the question. Yes, ceramic coatings can be expensive but they are expensive because the are worth it. Yes, but why are they worth it?
SIMPLE: Their value is based on their longevity, durability, time savings, improved technology, and difficulty of installation.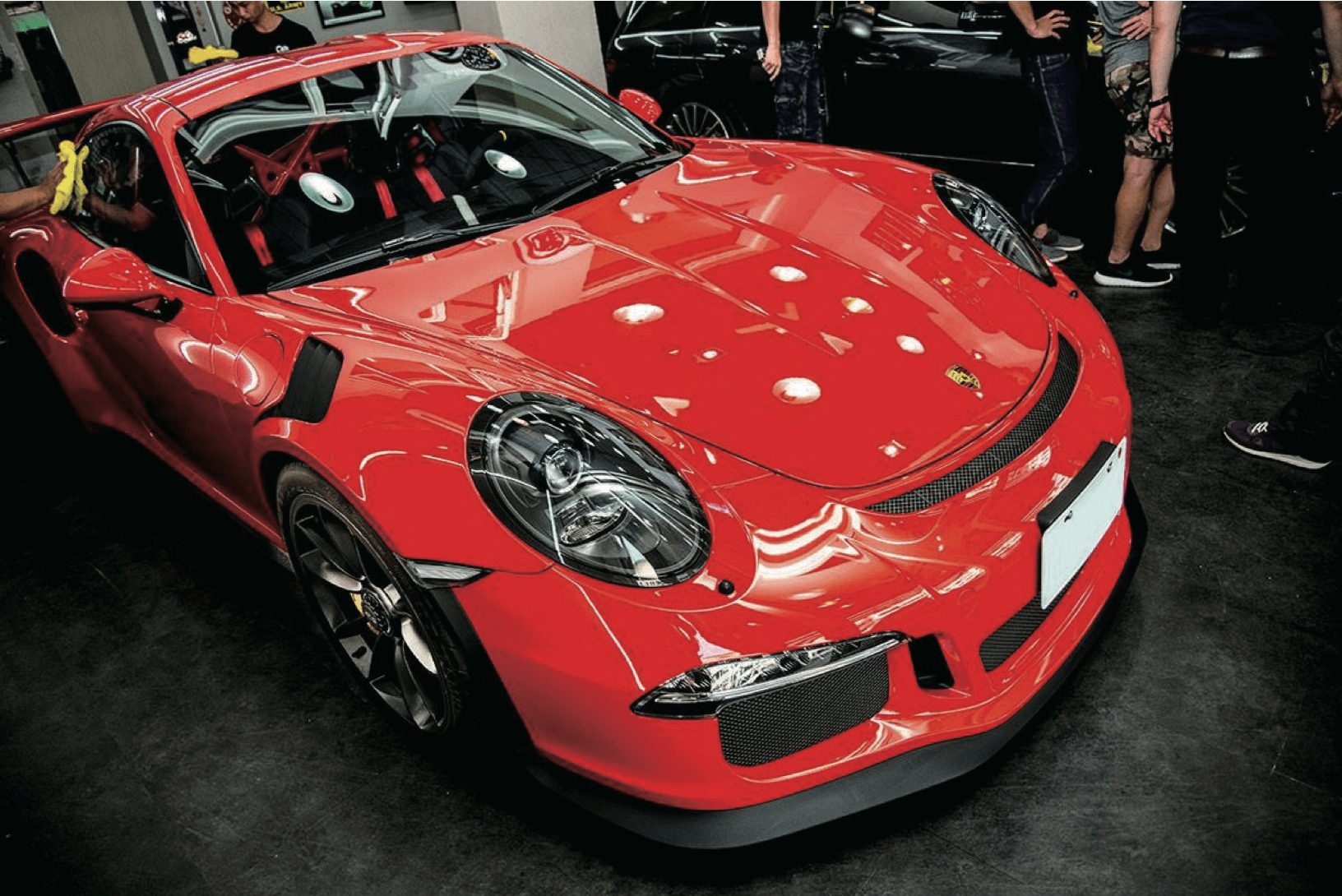 Ceramic Coatings
All car paint finishes are constantly exposed to mother nature and the environment you drive in (parking lots, tree lined streets, bird droppings etc). You get the point your car's beautiful paint faces all of these sources of damage every day its out on the road. Ceramic coatings (nano coatings or quartz coatings) are a better solution to offer maximum protection versus waxes and sealants. In particular, they are so effective because of the hardness and longevity they offer. Most vehicles that have traditional wax or sealant applied don't have them applied frequently enough. Frankly, waxes and sealants are great too BUT, their diminishing effectiveness is why ceramic coatings are so popular today.
New technologies now exist in the detailing world that significantly increase the durability of protection upwards of 5 years. If you are looking for true protection for your vehicles surfaces and the ultimate barrier between for your paint, wheels, windows and trim; a ceramic coating installation is likely for you.
Besides, the protective barrier ceramic coatings provide you can expect improved gloss and depth to the finish. Additionally, they make subsequent cleaning of the vehicle much easier since dirt, and other contaminants won't stick to the surface as easily. When you wash your car afterward, the paint will continuously have that slick feeling to it with great water beading.
Contact Us - Ceramic Coating Installation Vancouver